FTP represents all the major machinery manufacturers currently on the world market. FTP has been able to achieve an optimum rapport between quality and price. Committed to the unconditional satisfaction from its Customers, FTP is continuously making investments in the area of technological research and development.
The right tip, adapter, cutting edge and end bit protect bucket edges as well as reduce loads on the structural components of the machine. The tips and adapters will help you attain higher production because choosing the right tip for your heavy machine machine will ensure the fast penetration along with they can make easy the uplifting of bigger loads.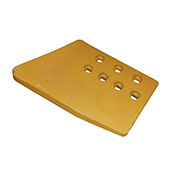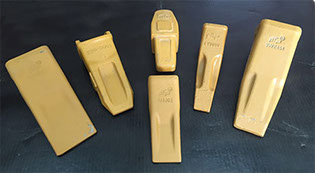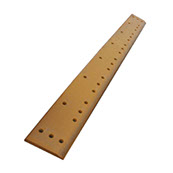 © 2016 by FAST TRADE EST.