From the very beginning, Garrett & Schwitzer has been known for its tradition of innovation. Today, it continues to offer the very latest in innovative technology to improve your engine's overall performance, including better fuel economy and reduction of emission into the air.
Turbochargers improve both performance and efficiency, with an increase in horsepower of up to 100% along with reduced exhaust emissions. Fuel economy, performance and reduced emissions-reasons.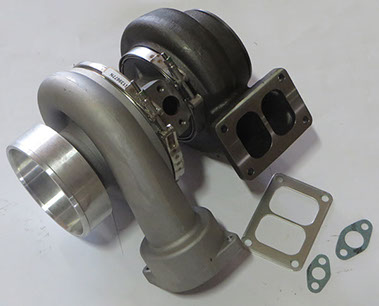 © 2016 by FAST TRADE EST.